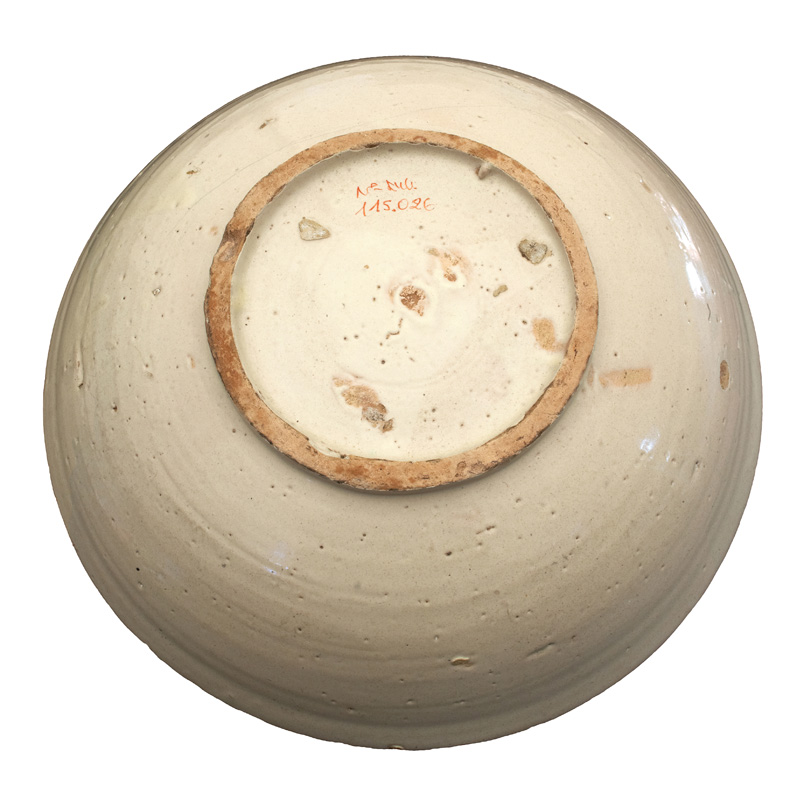 This heading covers all the items in the collection that help define the Poor Clares community from the point of view of material culture, which illustrate monastic life from a tangible, everyday perspective rather than a spiritual and liturgical standpoint. Therefore, this collection consists mainly of household objects that illustrate the everyday life of the nuns from the point of view of their manual activities.
In relation to agriculture, the tools used to work on the monastery allotments are included, and all the objects related to the tasks of collection and preparation of the cultivated produce, such as wine barrels, containers for oil, wooden tubs, baskets, scales, dustpans and brooms, and demijohns.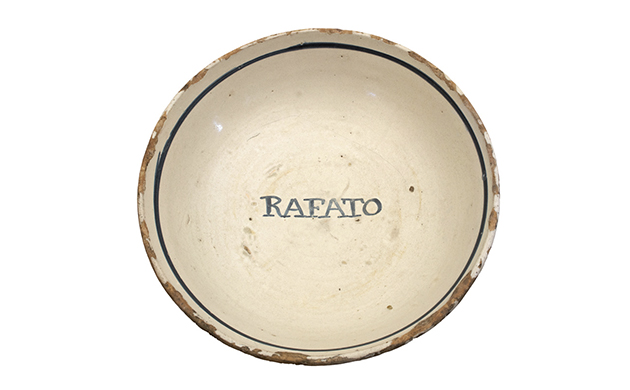 Another important community activity was needlework. The nuns were responsible for embroidering the liturgical vestments, whether chasubles, cloths or stoles. For this reason, the collection contains a remarkable amount of lacework, bobbins and pillows, small handlooms, baskets and rollers for embroidering and printing. This collection includes the set of corporals and chalice veils said to be Queen Elisenda's, although recent studies date them back to the 16th century. Made of linen, adorned with openwork edges of bobbin silk and gold thread, pearls and garnets, the set is a delicate masterpiece.
There are also various kitchen utensils of ethnological value, such as paring knives and meat mincers, the coffee roaster and the wooden moulds for making neules (a kind of wafer biscuit), as well as the glassware typical of certain periods.