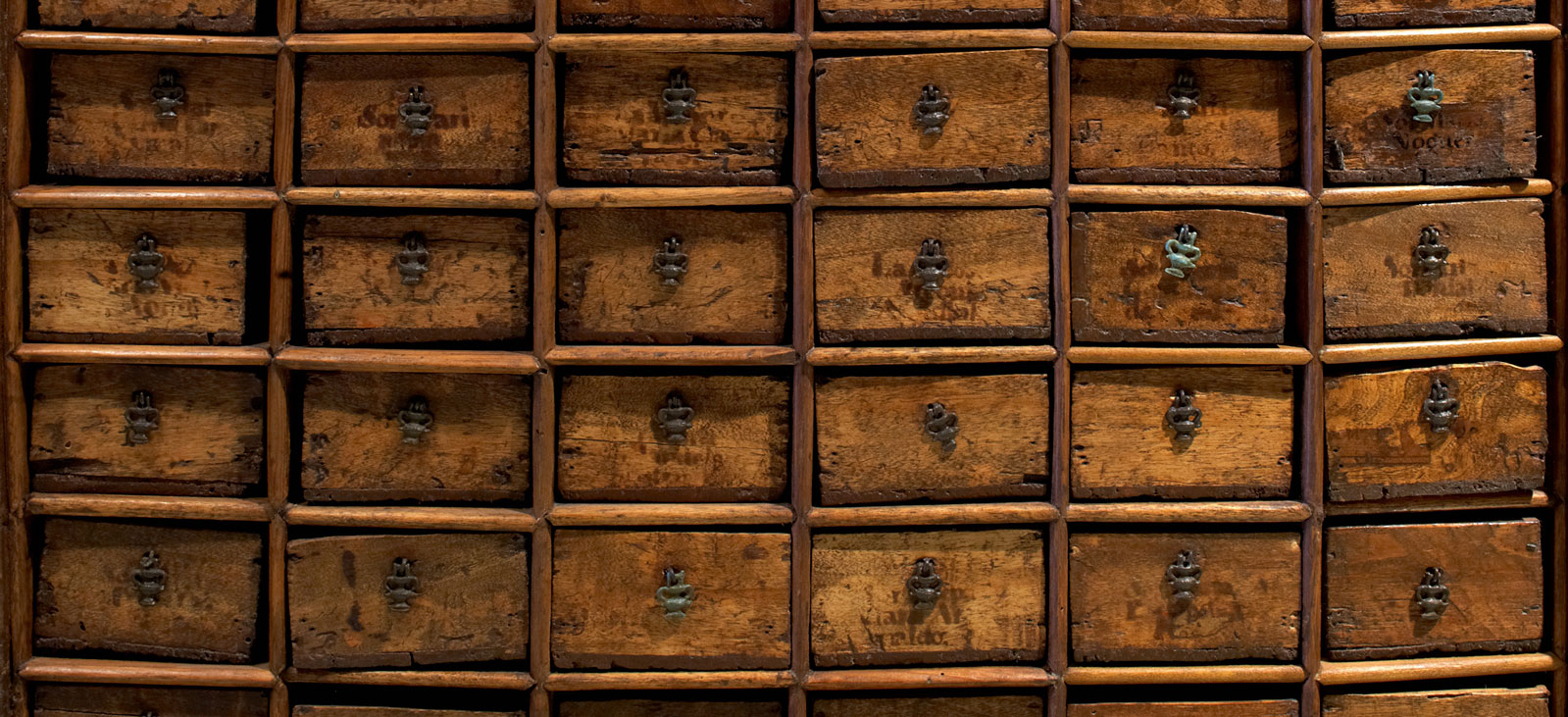 The large collection of furniture at the monastery consists of an assortment of pieces of varying quality, with works of high quality and artistic and historical value appearing alongside very simple, utilitarian furniture possessing great ethnological value. The collection includes pieces dating from the 14th century to the 20th century, which are mainly Catalan, although there are also items of Spanish, Islamic and European, and Indo-Portuguese origin.
Much of the furniture came to the monastery with the women who entered as nuns, most of them from wealthy or noble families, so these items became a reflection of this social class in the monastery. Other furniture is of undoubted religious character, the result of the liturgical needs of the community, and finally a third group exemplifies simplicity adapted to daily monastic life.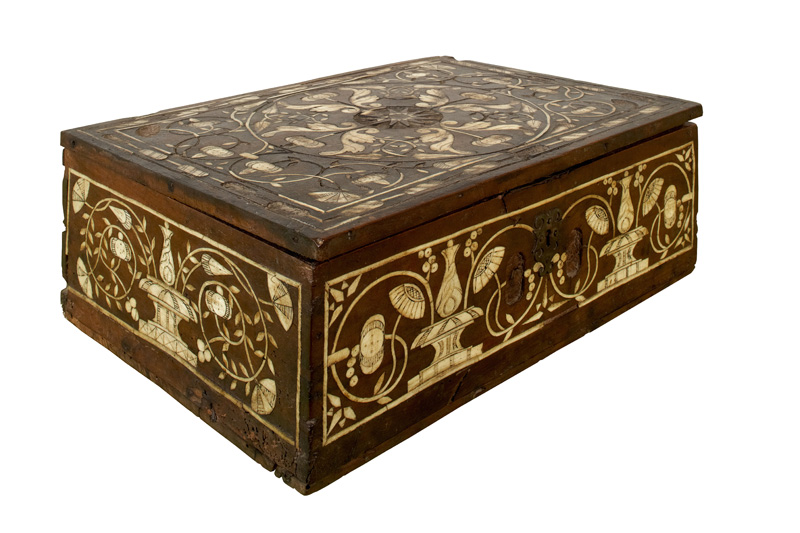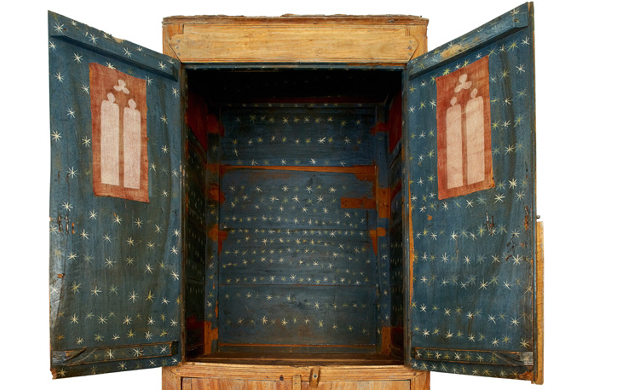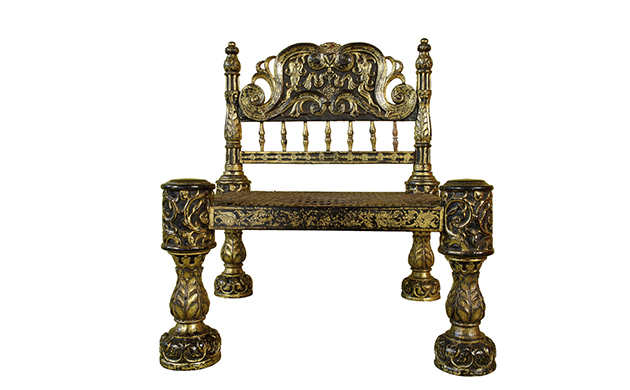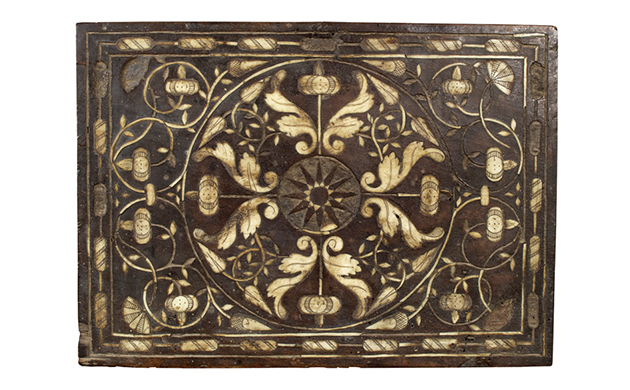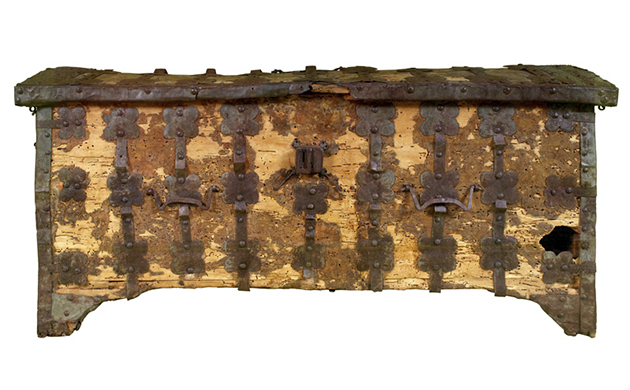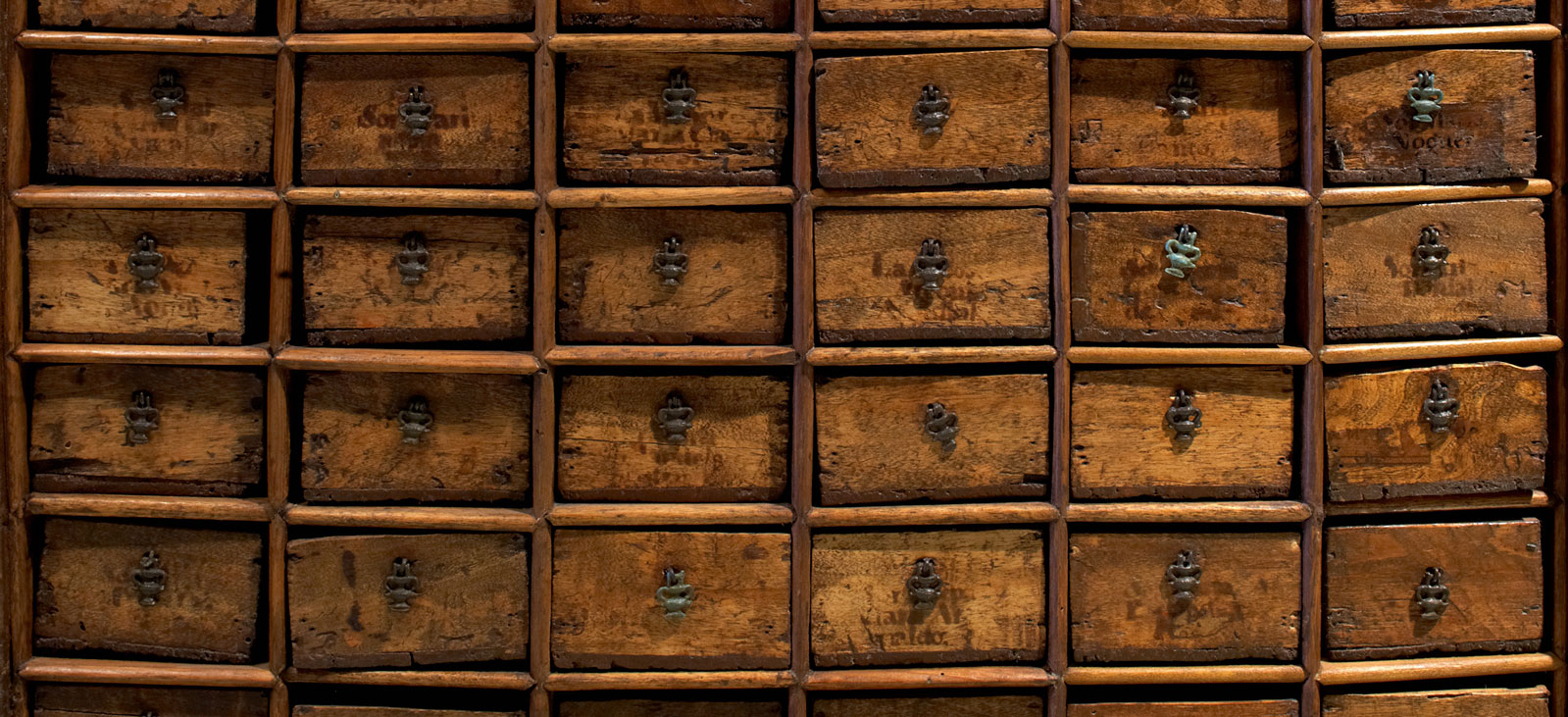 In total, the monastery boasts a collection of more than 300 items of furniture, including tables, chairs, chest tables, display cases, cupboards, trunks, bridal chests, coffers and chests. Among all these pieces, particular mention should be made of the furniture from the 14th century, which has been linked to Queen Elisenda, the queen's wardrobe and chest, and all the furniture dating from the 16th and 17th centuries, closely related to the female world and consisting of seats, chests tables and writing desks that exemplify the artistic tendencies and decorative techniques of the time. As regards religious furniture, special mention should be made of the Gothic sacristy cabinets, almost the only ones of their kind in Catalonia, and the freestanding cabinets for storing the large choir books.