Títol
Monastery of Pedralbes: Spirit and Nature. Pictures of Sister Isaura Marcos
In the 12th century, Francis of Assisi wrote, in the words of Dante, one of the most beautiful religious poems of the medieval Western world, the Canticle of the Creatures, an ode to nature and all the beings that inhabit it. In it, in a message of absolute contemporaneity, he defends the beauty of the created universe, which he feels part of.
The elements of the poem are grouped in pairs, in a scheme that combines the male and female elements: Brother Sun – Sister Moon; Brother Wind – Sister Water; Brother Fire – Sister Earth. Despite its apparent simplicity, the poem is structured in three parts. The first is the expression of a profound crisis, both physical and emotional, suffered by its author, Francis of Assisi; the second is presented as a song of reconciliation; and the third reflects Francis's internal struggle and his definitive acceptance of his final destiny, with the definition of death as a sister too.
The chant shows a man who has fought all his life for a little more fraternity among men. In a world of merchants, the song is a protest and a call for new values. Also in this sense, and sadly, the poem is still very topical: Today, thousands of people, fleeing an uncertain fate, still plead for help and solidarity and urge us to build a universal brotherhood.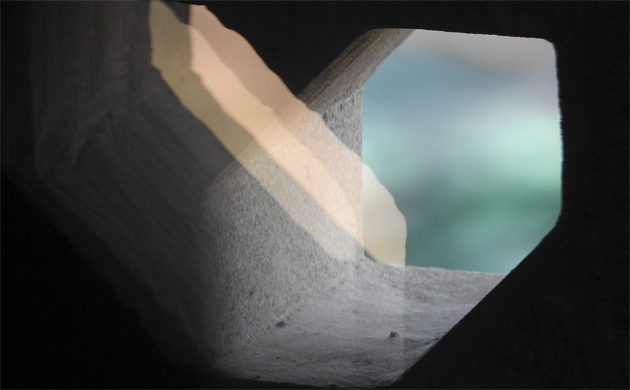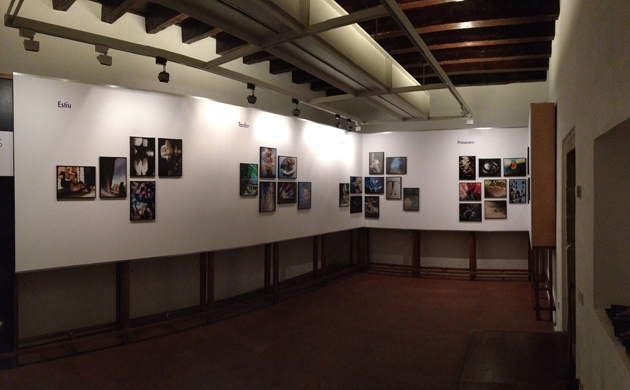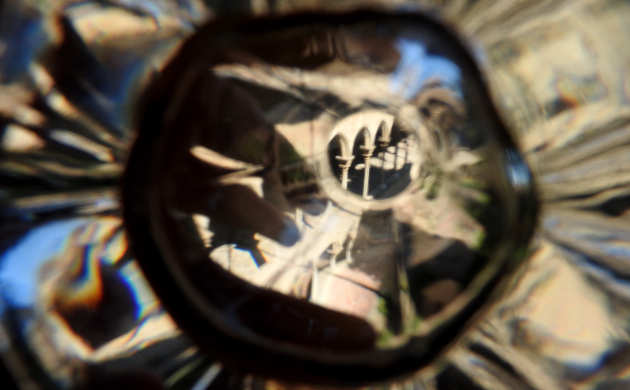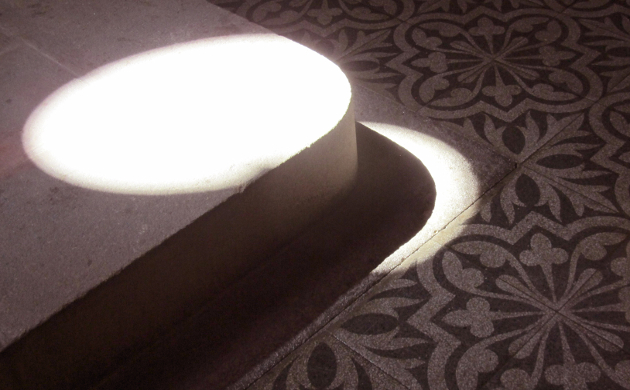 Sister Isaura, from the Monastery of Pedralbes, takes this text as a starting point to explore the world of the cloister with her camera, looking for snapshots that illustrate the different parts of the poem. Intuitively, she transcends the forms in search of the essence. The result is a series of unique images of exceptional beauty which will be exhibited from 12/01/2016 to 1/08/2017.
With this work as a reference point, the community of Poor Clare's of the Monastery of Pedralbes, in cooperation with UNHCR (United Nations High Commissioner for Refugees) proposes to contribute with a small donation to help the Syrian refugees in need of urgent humanitarian assistance.