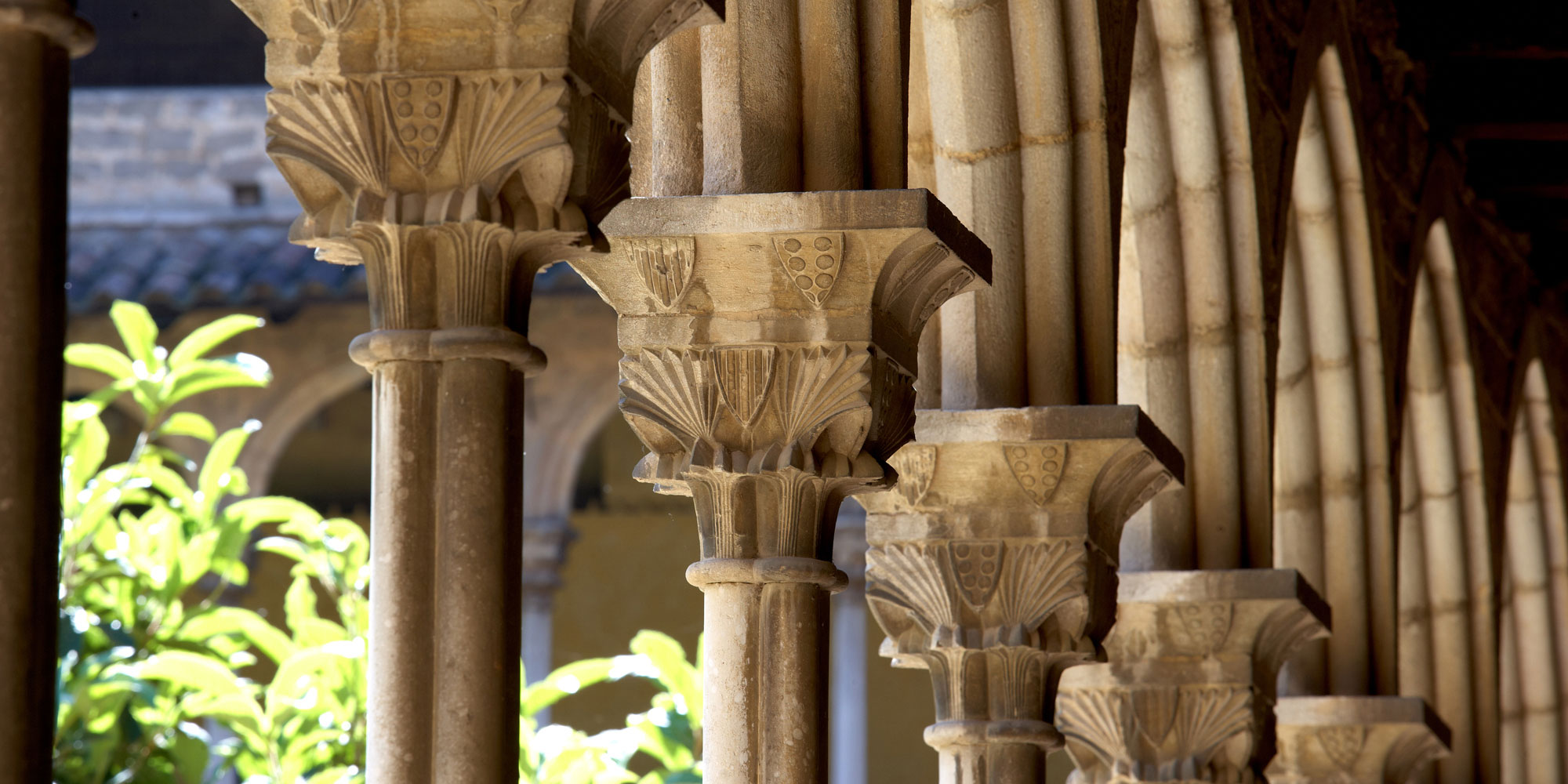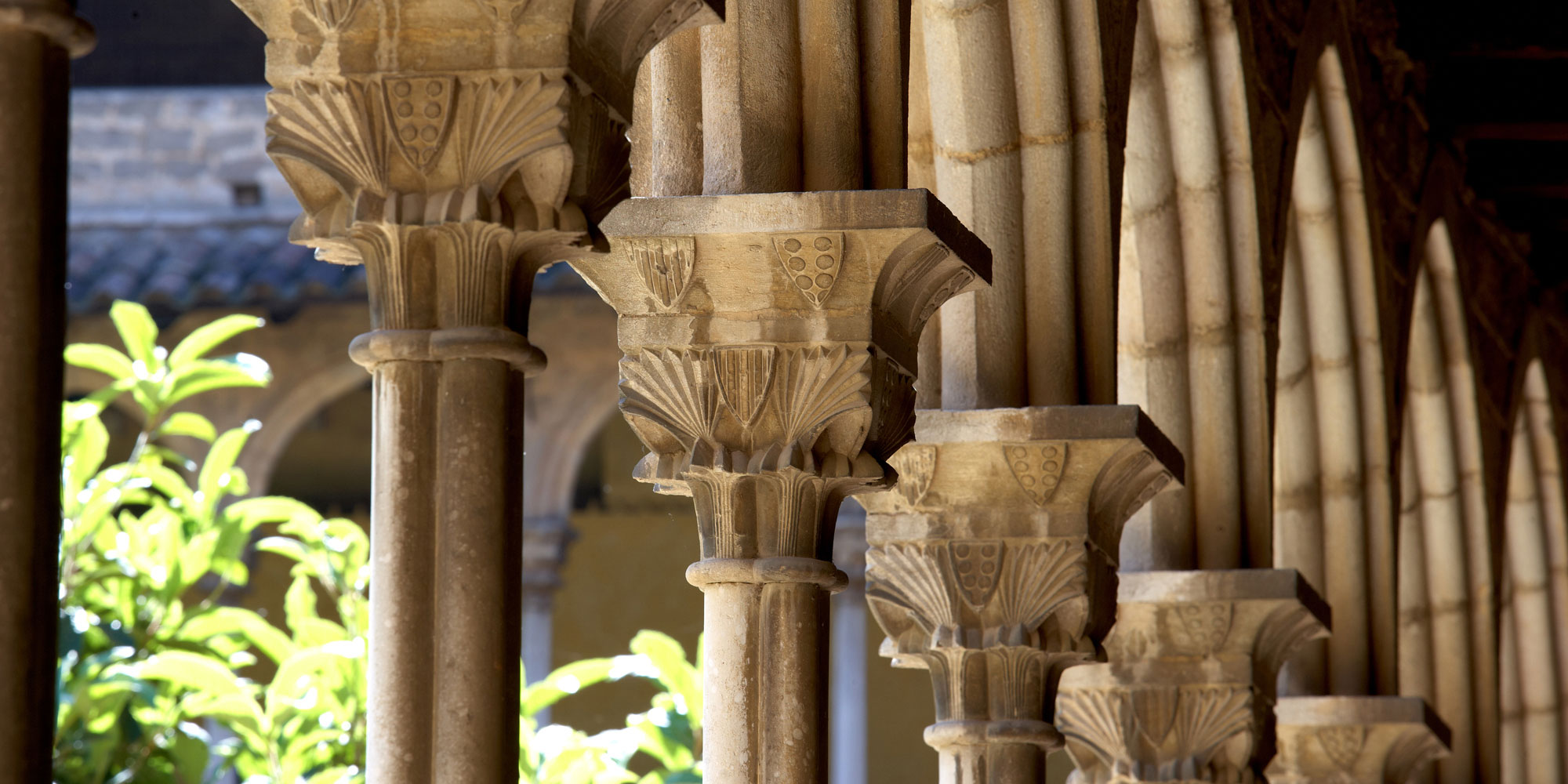 The 19th century: a time of restoration
In the early 19th century, the gradual deterioration of the monastery, which had dragged on for two centuries ago, was aggravated by a series of circumstances: the occupation of the monastery during the Peninsular War in 1810; its occupation by the Board of Health in 1821, which converted the monastery into an observation point for the yellow fever epidemic; the expulsion of the community with the confiscation of church properties between 1835 and 1838; several lightning strikes, which damaged parts of the monastery; the revolt of 1868; theft of part of the treasure from the sacristy in 1871; and the sale of a great many objects belonging to the artistic heritage of the community.
The cultural movement of the Renaixença prompted the recovery of the Catalan national identity – based on a glorious past centred on the Middle Ages – and served to socially legitimize the bourgeois ruling class leading the industrial revolution in Catalonia. The rediscovery of the history of Catalonia and the re-evaluation of it artistic and architectural heritage played a key role in the resurgence of nationalist sentiment. In 1844 provincial committees were set up to oversee historic and artistic monuments with the aim of recovering and protecting this heritage. In this vein, restoration work paid for by fundraising began on the monastery church in 1877 under the orders of the architect Joan Martorell and in accordance with the principles advocated by Viollet-le-Duc. However, the capital invested initially was not enough to cover the whole cost of the work, which was suspended until 1893, when it was resumed thanks to the dowry contributed by the niece of Eusebi Güell i Bacigalupi, Sister Eulària Anzizu, who had very close ties with the cultural scene of the last third of the 19th century.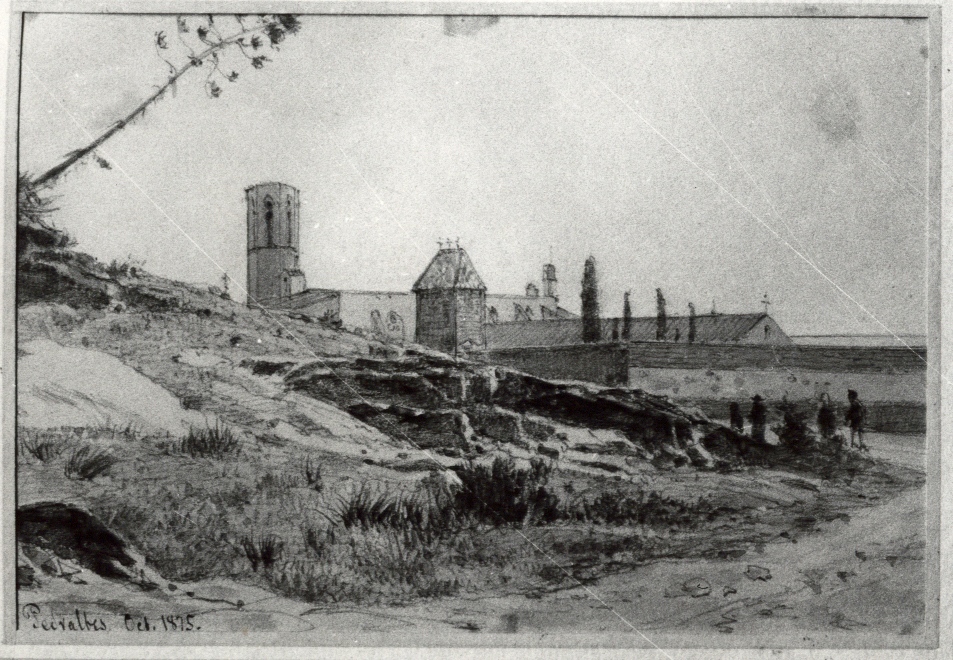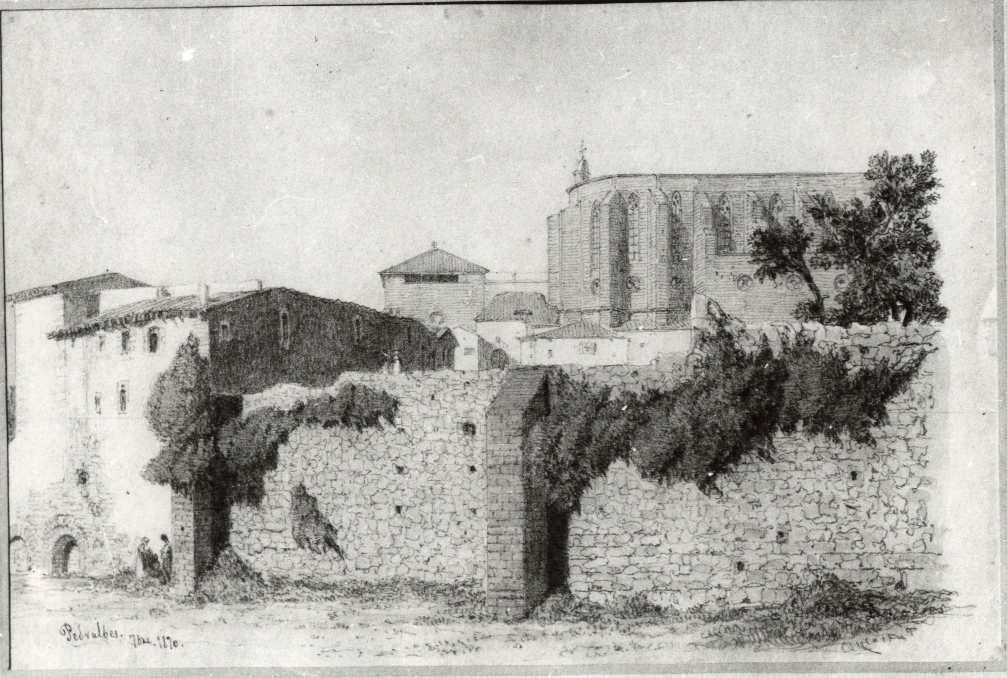 Eulària Anzizu's importance in the community is reflected by the intellectual rigour of her work as an archivist, biographer, historian, translator and musician. Furthermore, the community become aware of the value of its historical and artistic legacy thanks to her patronage, and especially the need to conserve and disseminate it. Her historical treatises and poetry, which is clearly influenced by Jacint Verdaguer, deserve special mention.
The last third of the 19th century is noteworthy for the restoration of the church, which included the construction of a new altar and repairs to the walls, the monks' choir and the choir loft. In addition, most of the stained glass windows were restored or replaced. The clock in the bell tower and the facade were also repaired. Simultaneously, repairwork was carried out on other parts of the monastery, such as the in refectory and the dormitory.
Presentation

1

History

2

The Space

3