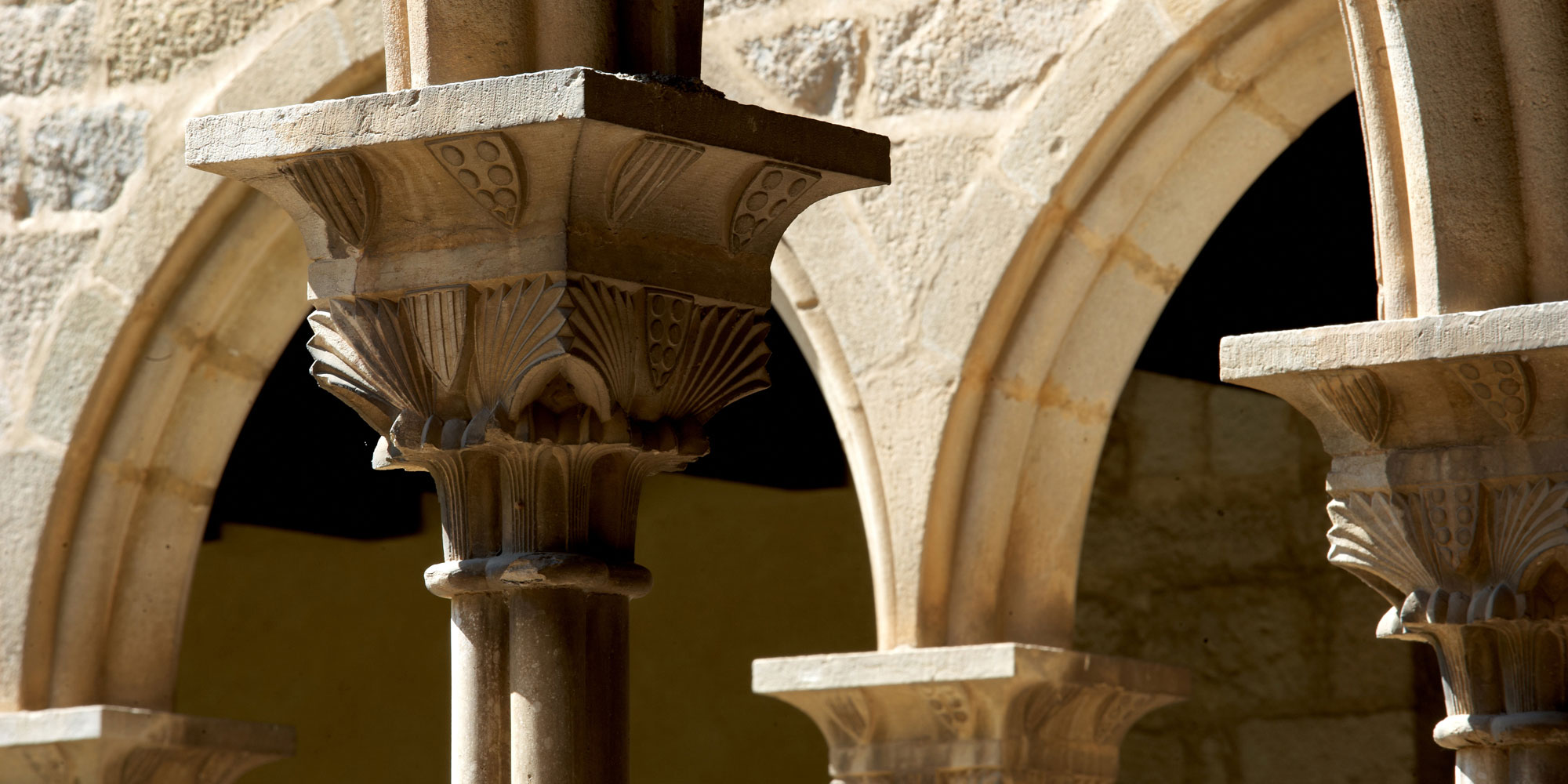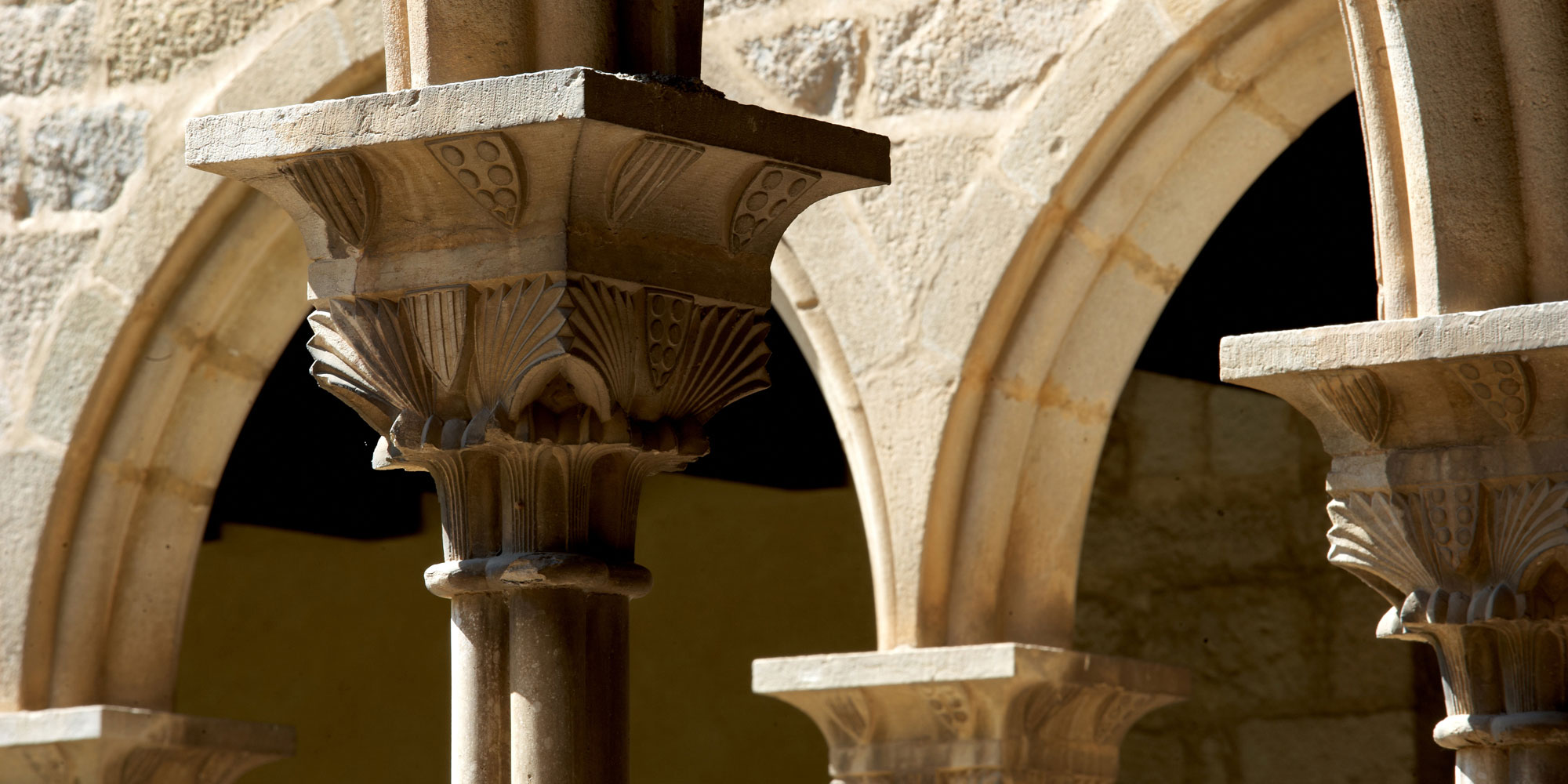 The 20th century: the monastery opens to the public
In the early 20th century, still under the patronage of Sister Eulària Anzizu, further restoration work and improvements were carried out in the monastery. Thanks to her dowry and parallel to the restoration of the church, the dormitory was divided up with the construction of a series of cells on either side of the large hall giving on to a central corridor. In 1902, Sister Eulària created the first "Little Museum" at the monastery, in the Skylight Room on the first floor of the cloister, which contained an assortment of pieces from the monastery treasure in keeping with the museographic trends of the time. In 1931, the Government of the Second Republic declared the monastery a national historical and artistic monument, along with other historical heritage in Barcelona. During the Spanish Civil War (1936-1939), the monastery was confiscated by the Government of Catalonia, which took over its management, and the precinct would be used for different purposes depending on the vicissitudes of the moment. As a result, it was used to store works of art, mainly by the Spanish Government; the Catalan Government wanted to make it into the Museum of Gothic Art of Catalonia; and later, in 1938, it became the headquarters of the General Archives of Catalonia. After the Civil War and with the return of the religious community from exile in 1946, the chapter house was set aside to accommodate that first collection of works of artistic value and interest gathered together by Sister Eulària Anzizu.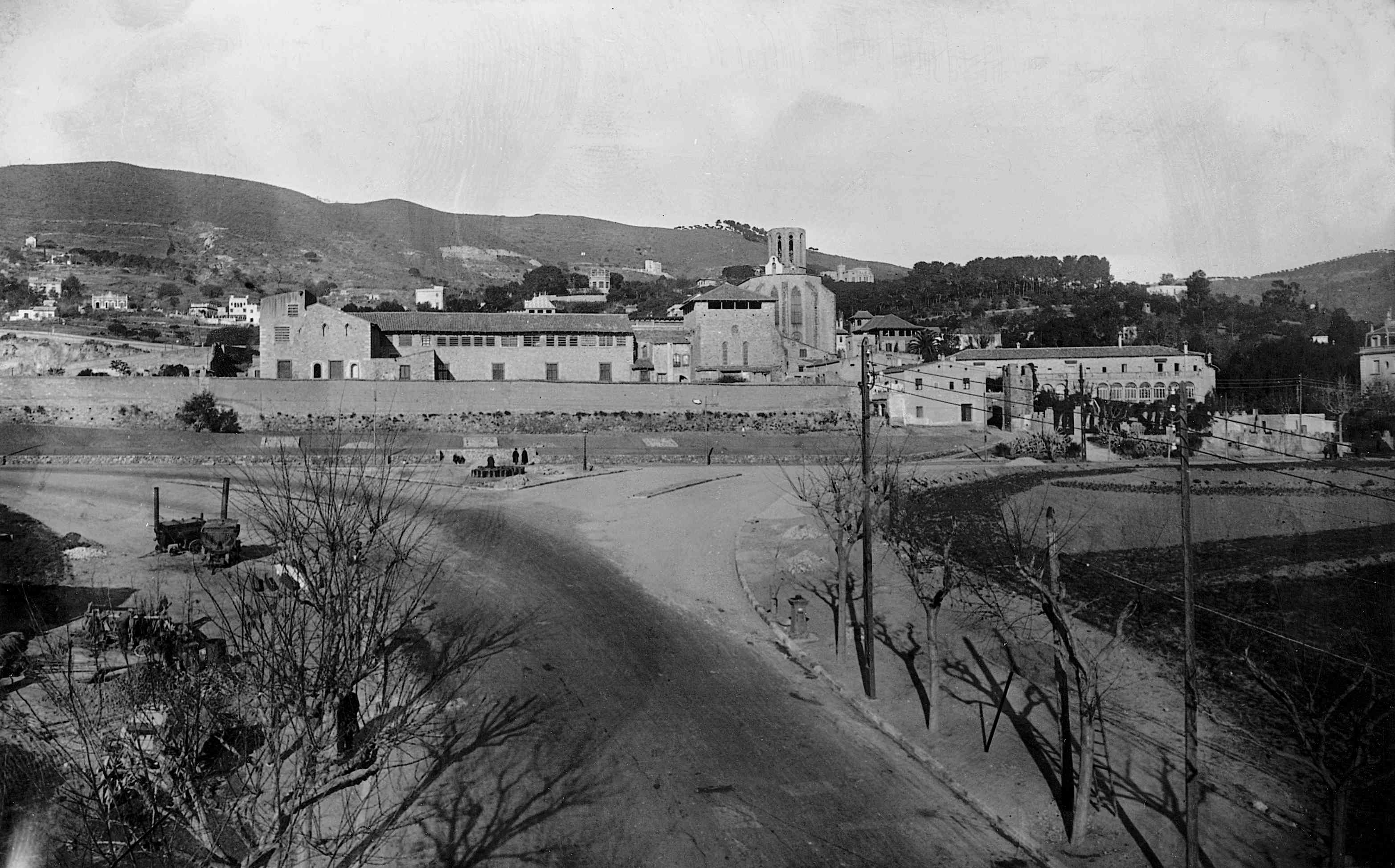 In 1949 part of the monastery was opened to the public and in 1975 a new convent was built on the site of the former main allotment so that the greater part of the buildings could be converted into the Monastery of Pedralbes Museum, opened in 1983. At the end of the 20th century this became part of the History Museum of the City of Barcelona (MHCB). In 1993 the dormitory and the Queen's Room became home to a small part of the Thyssen-Bornemisza collection, which was transferred to the National Art Museum of Catalonia (MNAC) in 2004. Since 2012 the Royal Monastery of St Mary of Pedralbes has once again been listed in the Register of Museums of the Catalan Government as an independent institution, with its own management under the auspices of the Institute of Culture of Barcelona (ICUB). A small community of eleven Poor Clare nuns continues to live in the new convent adjoining the monastery.
Presentation

1

History

2

The Space

3