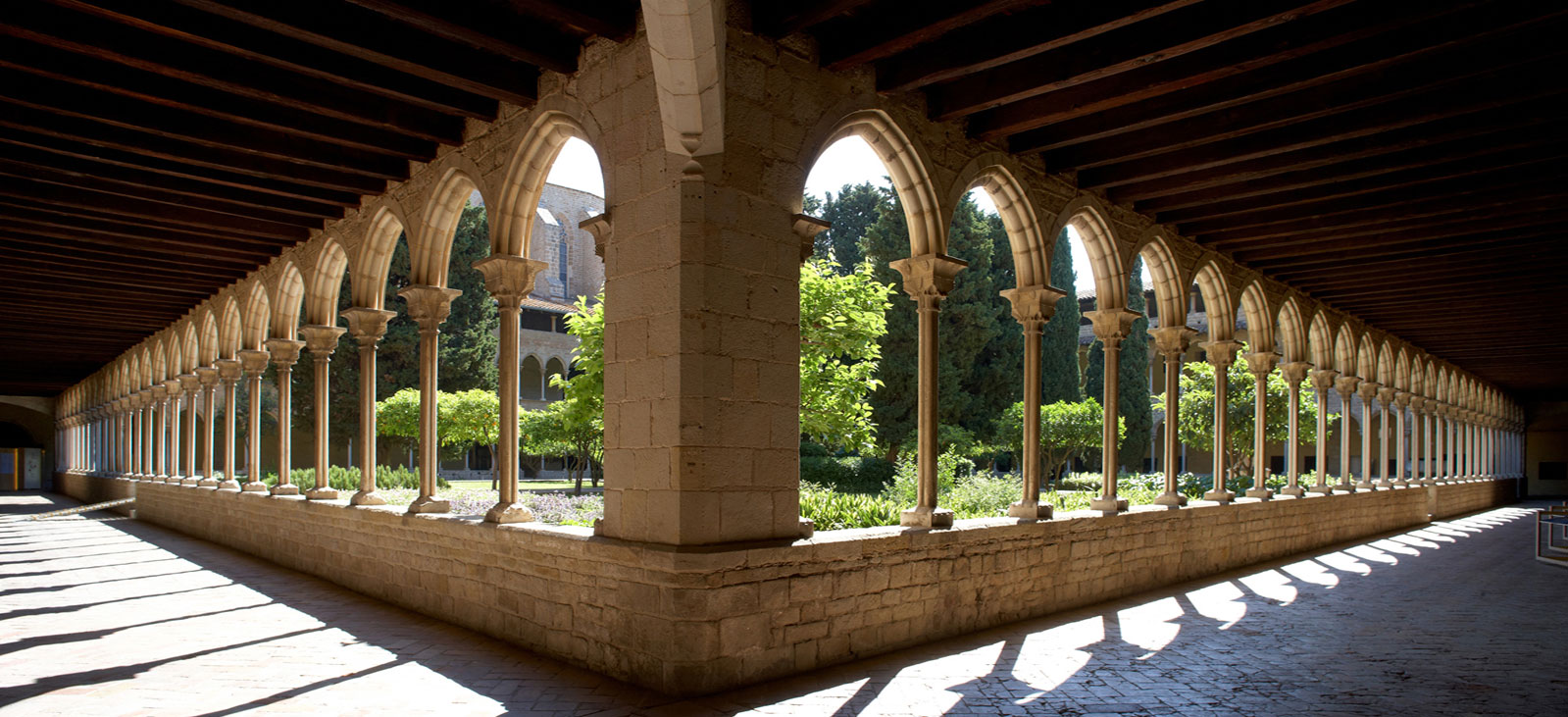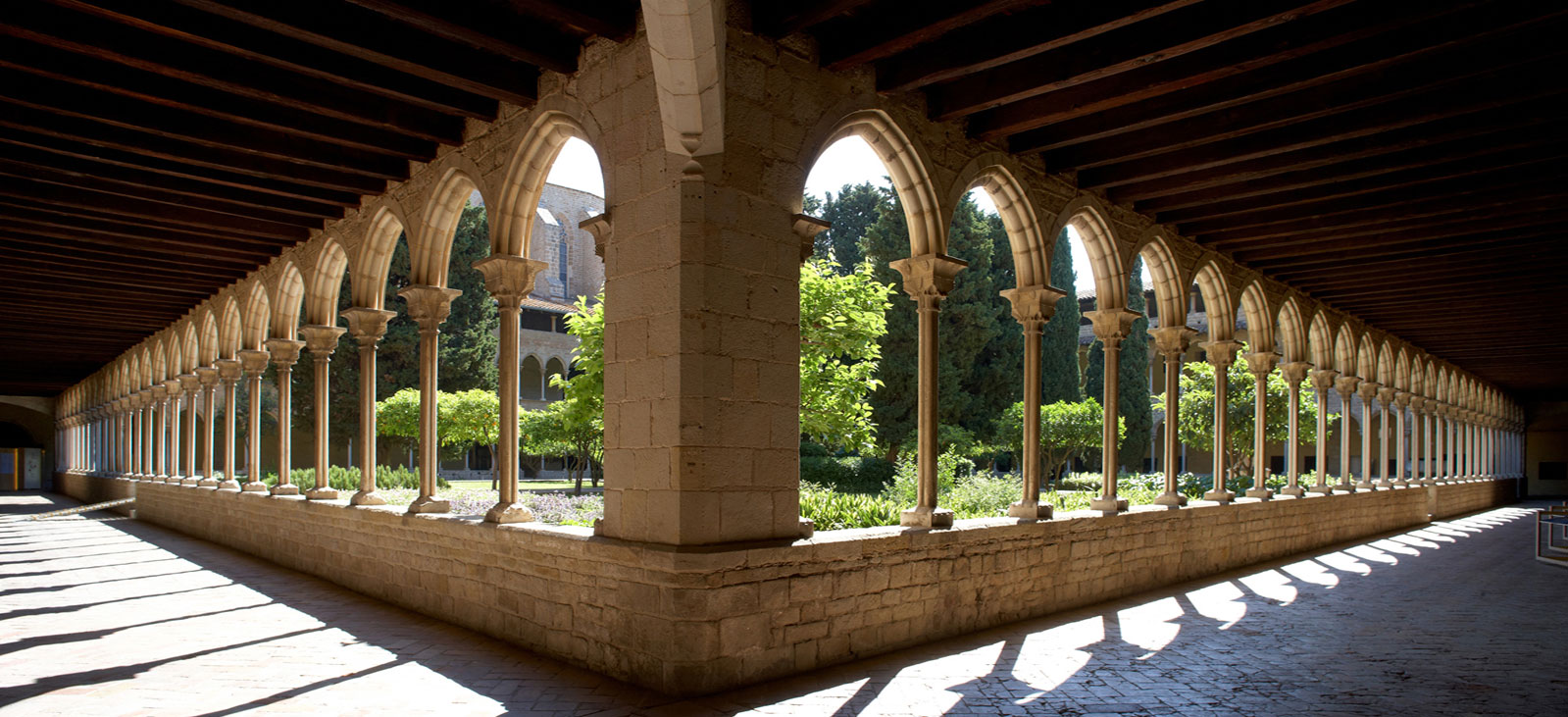 The goals of the Royal Monastery of St Mary of Pedralbes focus on four key points that constitute its main line of action, looking for a balance between the tasks of conservation, both of the property and the collections it holds, scientific research, exhibition and dissemination.
Conservation
The tasks of conservation focus on both the impressive historical building itself and the various art collections, which bear witness to the day-to-day life of the religious community that has occupied the monastery almost continuously since its foundation.
Research
The goal is to promote research on the building and its art collection, both within the institution itself and in collaboration with other organisations and research centres, supporting all the research directly related to the history of the monastery and other research that may derive from it.
Exhibition
The aim of the permanent and temporary exhibitions is to present all the collections built up by the nuns to the public. Some pieces, mostly of a cultural or religious character, are noted for their high artistic value, while others reflect the daily life of the community and bear witness to the customs, fashions and models of religious and secular life.
Dissemination
This is intended to stimulate interest in learning about the history of the monastery and its close relationship with the history of the city of Barcelona and Catalonia, by organising activities aimed at all kinds of publics.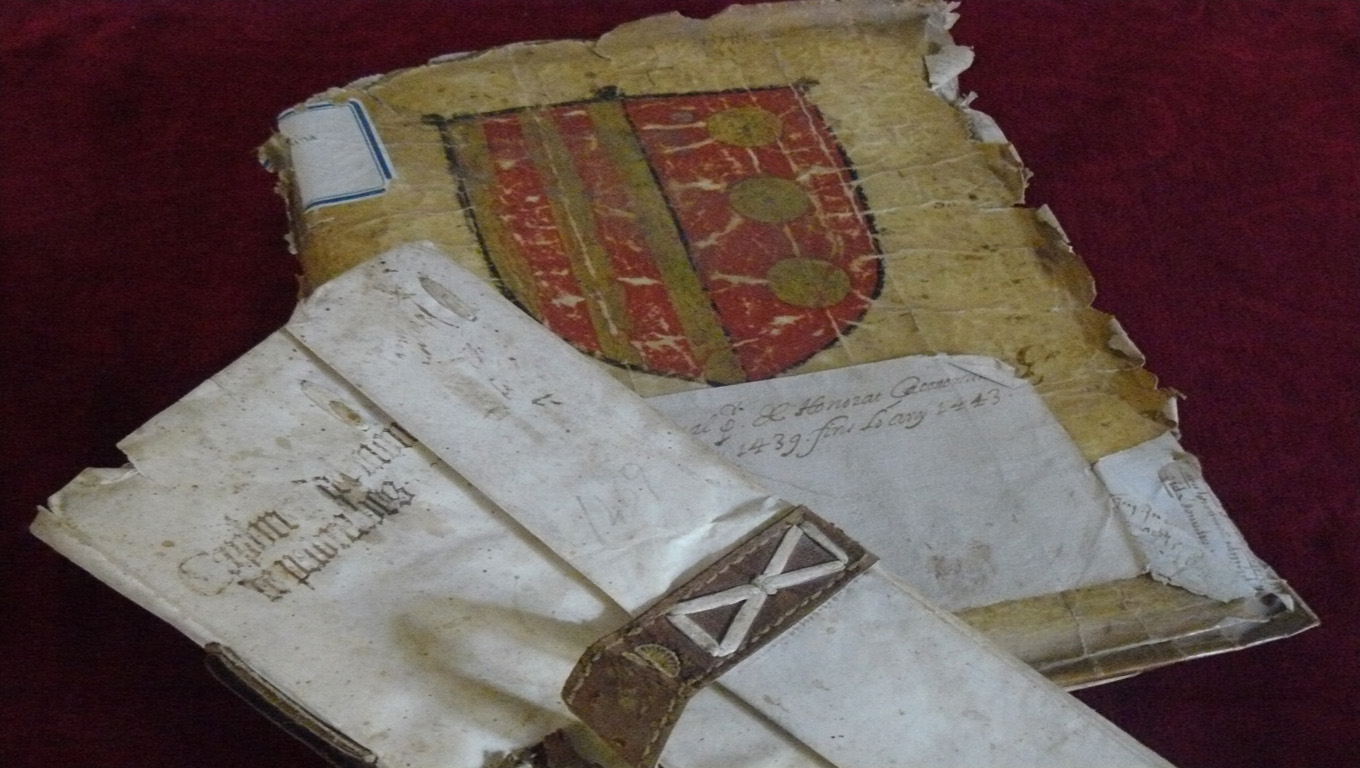 Presentation

1

History

2

The Space

3